Our Company Mindset
Senior Safety Technologies is a one stop shop for all things life safety and security in the senior care marketplace.  We specialize in everything from design and implementation to ongoing training, maintenance, and support. We know that in order to succeed in today's technology driven climate, we must stay at the forefront of the newest technologies and ideas in senior safety. We regularly attend the leading national trade shows to identify and bring valuable technologies to our clients.  As a local partner, we want to work with our customers to solve challenges, improve business operations and empower your care staff with tools to improve outcomes. We recognize that no two communities are the same and work with our clients to determine what solutions fit best for each.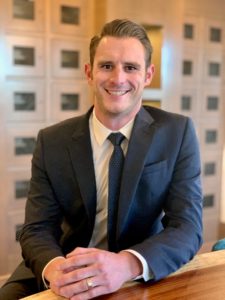 President
Originally from Milwaukee, WI, Dave Miller brings over ten years of dedicated experience focused on life safety system consulting, design, and implementation for the long-term care industry.  His passion is working with operators to ensure that today's technology investments will offer maximum flexibility and empower a high level of care for years to come.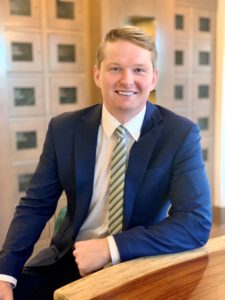 Vice President
Kevin Bergmann brings over a decade of experience selling and implementing a full portfolio of life safety technologies, including nurse call and wander management. With a firm belief that LTC caregivers have one of the toughest jobs in the world, Kevin is passionate about giving caregivers the tools to prevent burnout, operate more efficiently, and provide the best care possible for seniors.